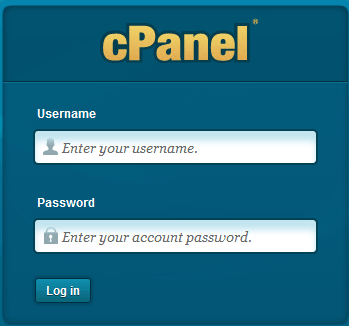 Last week my server updated WHM / cPanel. Only new thing I've noticed is the shiny blue login screen, although I'm sure there's a lot more under the hood. The problem though is that at the same time Chrome stopped automatically loading saved passwords.
Googling brought me to this post on the cPanel forums, which at first didn't seem all that related. But I tried the settings change anyway and it worked.
The trick is to login to WHM, which means you have to have root access to your server, and change a setting. Click on Tweak Settings and then look for "Enable HTTP Authentication" and make sure it's off. Off is the default, so I'm not sure when it got turned on my server.
What this does is change cPanel and WHM so they don't use HTTP authentication and instead uses cookies. According to the cPanel forum post WebKit doesn't support HTTP authentication and has to use cookies.
I flipped the switch, logged out, and my saved passwords popped back up. With any luck, posting the 30 second fix will save someone out there in internet land the time I spent scouring through Google.