Sure, there are a bunch of brush set for Photoshop out there.  The hard part is knowing what to get.  To help, here's 5 sets that I came across that would fit in pretty much anyone's collection.
Hi resolution tree silhouettes
Need a tree?  Head over to BestDesignOptions.com and download a set of 25 tree brushes.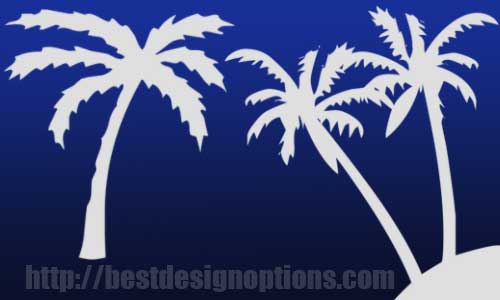 Need something Japanese?
Trees not your thing?  How about a set of 30 Japanese brushes from PSDeluxe.com?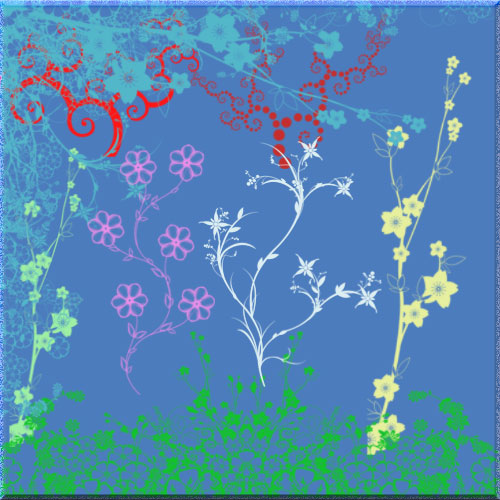 Paper Looks?
Needing a paper look?  Here's a set of 25 paper texture brushes that will help.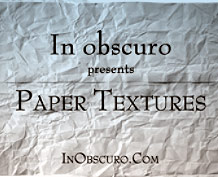 In a violent mood?
Here are a couple of brush sets.  One for blood spots and one for bullet holes.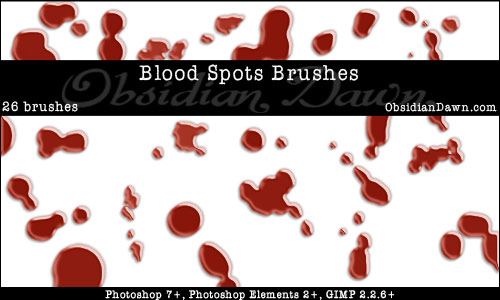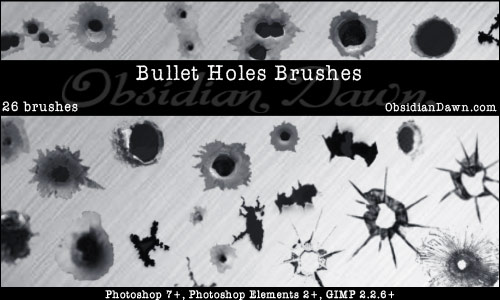 And Flowers
We couldn't get through a collection of brush sets without including at least one set of flowers.