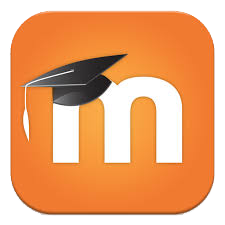 It's happened at least a dozen times. I'll punch in a bunch of short answer questions into Examview so that I could inmport into Moodle. Then I go through the hoops of exporting it from Examview into Blackboard so I can import into Moodle.
Then, I remember. Moodle imports short answer questions exported like this as an essay question. That means that the automatic grading doesn't work.
Apparently this is a pretty common issue. I came across an explanation in the Moodle forums explaining why it works that way, and I totally get the reason. But it's still annoying.
Turns out all of the explanations stop a little short of a quick and easy fix. Instead of creating short answer questions in Examview, create Completion questions. The fields in Examview are exactly the same. You type in the question on the top and the answer on the bottom. But, when Moodle imports them they come in as Short Answer along with all the automatic grading goodness.